Earning rewards with Free Spins Bonuses
 To earn a reward with a Free Spins Bonus, please consider the following: 
To be eligible for a reward, all free spins must be fully used before the Free Spins Bonus expires.
The amount rewarded will be based on winnings earned from the Free Spins Bonus.
Each Free Spins Bonus has a maximum amount that can be converted into a reward.
Rewards will either be given as Casino Instant Bonuses or cash.
If you are given cash it will be credited to your balance immediately and can be confirmed through your Transaction History in the Cashier.
To verify your winnings from Free Spin Bonuses, go to:
My Stars
Free Spins tab
Winnings Pending column
Desktop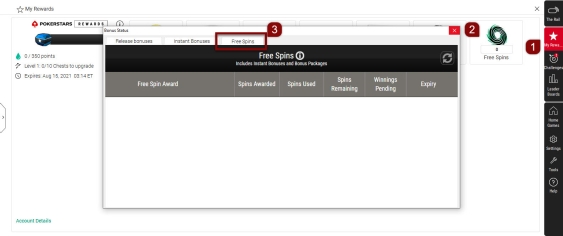 Mobile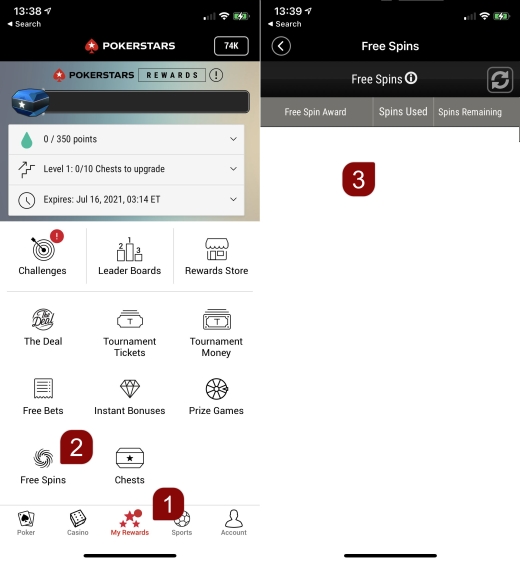 Web application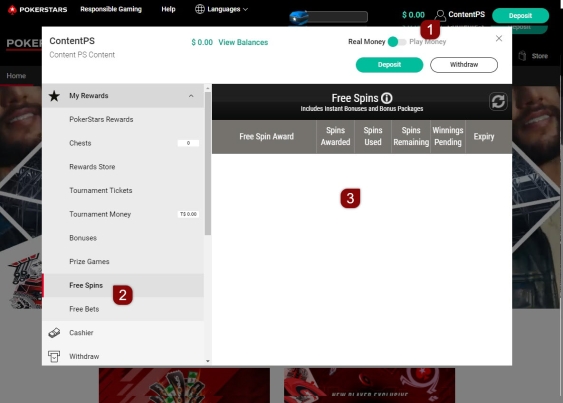 Feedback
Did this article answer your question?